Hi! My name is Eric, photographed above in a couple of my happy places.
I'm a graphic designer & videographer based in Durango, CO. Over the years, I've gained experience working on a variety of projects in many different settings. From the last-minute newsletter to 9-month-long campaigns with hundreds of deliverables, I love problem-solving to figure out how to best communicate with people.  Progressing my adaptability, broadening my skillset, and working towards mastery of my crafts are the things that motivate me to show up as my best self at work. I have experience managing a team while delivering multiple projects under tight deadlines, all the while keeping my cool and being a positive guy to be around.
In my free time, I am a passionate adventurer and love being able to tell the story of outdoor adventures to inspire others to get out there and explore.
Please take a look at some of my work below. Let me know if you have any questions!
Some of my Most recent work examples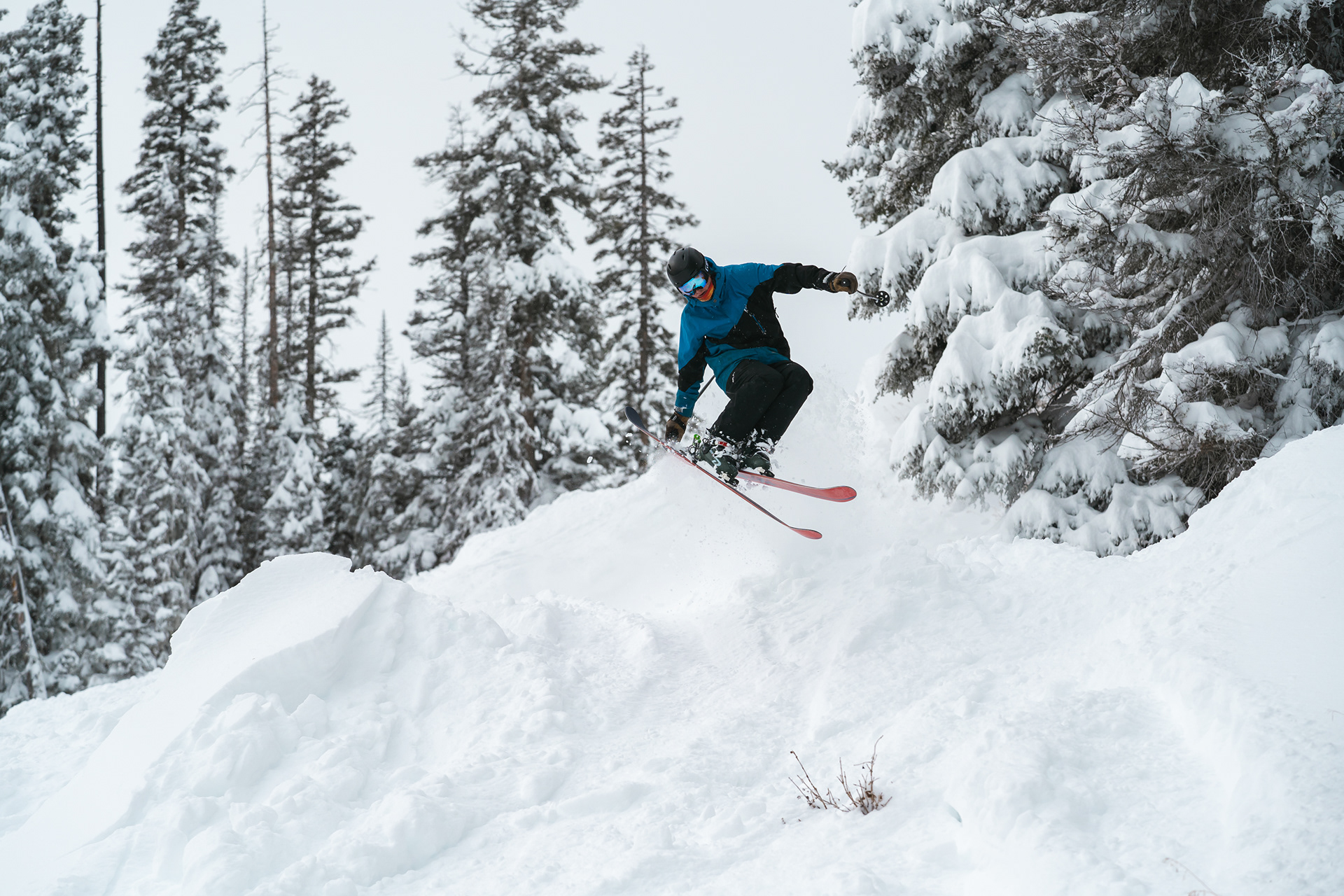 Selection of Commercial Video Work
Selection of Weekend Adventure Videos